NEo Wave Course
Do you wish to become an expert trader? Now you can become a pro in NEo Wave trading.
No guesses, no baseless predictions, and no flukes! We use scientific methods to teach efficient trading through our NEo Wave professional course that focus on technical analysis and knowledge.
One such advanced technical way to learn the minute details related to trading is through NEo Wave course.
Learning about Neo Wave can help you take timely and smart decisions while trading. The course provided by GannandWaves is straightforward and easy to understand.
Who can take this NEo Wave course ?
Short Term and Long-Term Traders
Brokers
Intraday and Swing Traders
Professional Money Managers
Any trader looking for advanced knowledge of technical indicators
Anyone who wants to improve the accuracy of their trades by a significant margin
Why should you take the NEo Wave course?
Your market predictions will become more precise
Forecasting will become more comfortable for you
You will become a better trader and can advise others with confidence.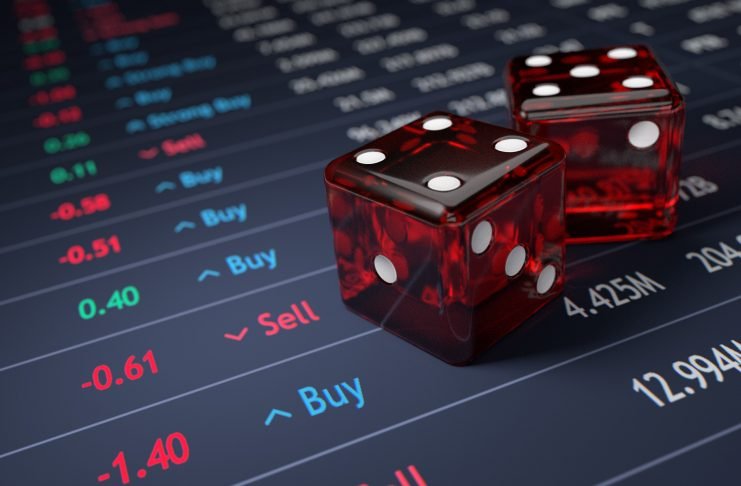 Why choose the Neo Wave Technical Analysis?
It has an exact level of detail and specificity since it is a scientific approach to trading.
You don't have to spend a lot of time analyzing the markets with NEo Wave course.
It has efficient recommendations for every trading aspect like equities, commodities, cryptocurrencies, currencies, and even fixed income.
It will help you design a clear trade plan in advance.
It also allows you to manage the risk factor associated with trading.
What's so different about Neo Wave when compared to Elliott Wave Theory?
Elliott wave theory is based on intuition, whereas Neo Wave relies on a logical and scientific approach. This is a proven technique that can improve your forecasting success ratio.
Neo Wave is known to expand its concepts on the basis of Elliott Wave Theory principles.
Features of the GannAndWaves Neo Wave Technology Course
Practical Teaching using Live Charts and numbers.
You will get concise and easy to follow EXPERT advice.
Get insights about Market Psychology and understand the Trading Psychology
Access to live videos and recorded sessions for members
Regular mock tests based on module & chapters
Access to private group of GannAndWaves on Telegram.
Well explained technical analysis of the financial markets & risk analysis.
We take real-life trading examples to teach you the practical application of all the concepts.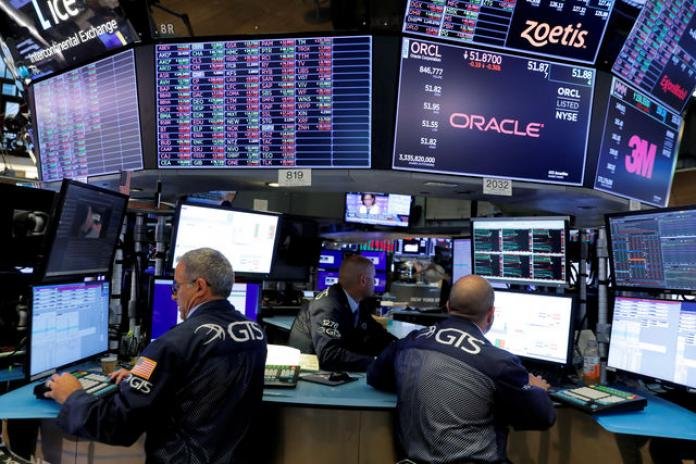 Why Should you take the Neo Wave Theory Course of GannAndWaves?
GannandWaves has designed this particular course according to your requirements. This course will teach you how to come up with a detailed analysis of the market movements and how to apply it tactfully to your trades.
Our course is one of the most professional and versatile training programs in Technical Analysis for trading in Equity, commodities, cryptocurrencies and currency markets.
It will teach you a Step by Step Detailed & Logical Assessment of the Market Structure.
Accurate forecasting and trading will become a piece of cake for you with the utilization of this technique.
You will learn to analyze the market like professional Money Managers.
Carry out Intra Day Trading and Swing Trading with an accurate analysis.
Develop the skill of prediction of the market movements like Stocks, Forex, and Commodities
Develop your knowledge about trend direction, price magnitude, complexity of market and risk control.
Low risk and high-profit trades will easily catch your attention.
NEo Wave Course - Module
Given below are a few details about the Neo Wave Theory Course.
The modules which will be covered are as follows
Discussion about Trading
Basics of the Neo Wave
Neo wave Theory (Advanced)
Newly emerged patterns in Neo Wave
Trade using Neo Wave
Each module is further divided into several chapters to cover the topic in detail.
Exclusive Benefits of the Neo Wave Online Training with GannandWaves