Wolfe Wave Course
If you have a keen interest in stock markets, forex, commodities, and cryptocurrencies, you have come to the right place.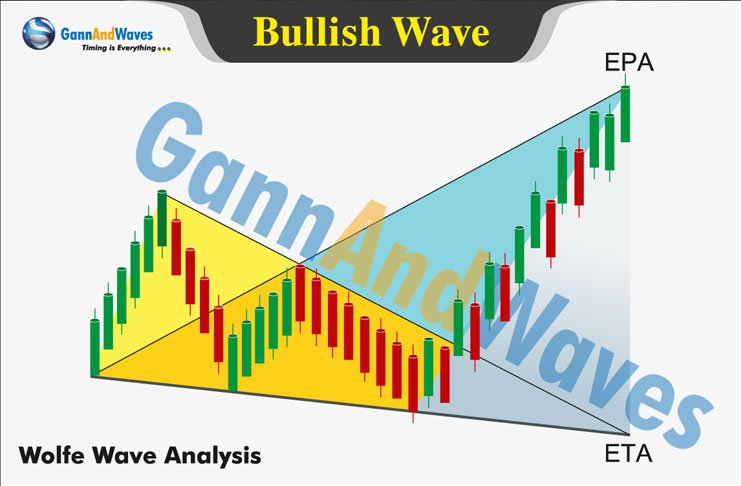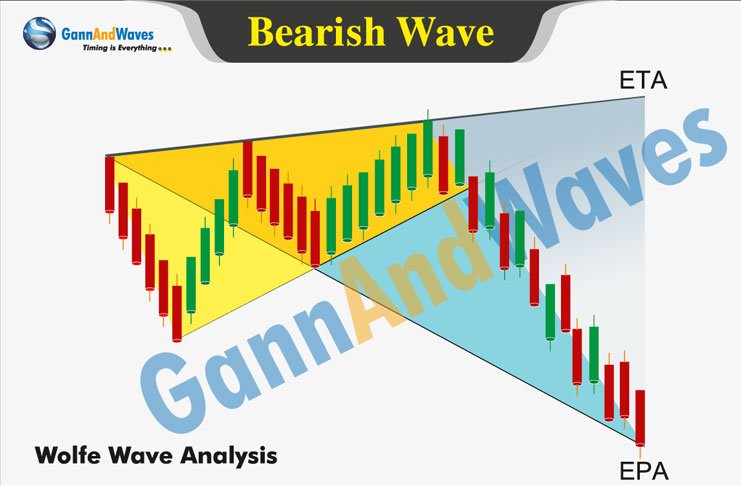 Trade movements might seem highly unpredictable, but they can be easily predicted with chart patterns. Those who have been trading for a while already know that patterns have a proven track record. This is why most traders rely on patterns and identify continuation or reversal signals effectively.
Wolfe Wave pattern is highly beneficial and is significantly underutilized – Wolfe Wave Course

What is Wolfe Wave?
The Wolfe Wave is actually a composition of 5 different wave patterns in price that implies an underlying equilibrium price. It denotes supply and demand through the five waves which fight towards an equilibrium price.
Wolfe Waves can develop on both short terms as well as long term time frames. This could range to as fast as a few minutes up to months. It is majorly used by traders to predict where the price is heading and an approximate time when it will get there. Wolfe Wave Course
Why choose the Wolfe Wave Course with GannandWaves?
Our course aims to make you capable enough to determine the prediction of price movement.
The course is designed to build your expertise in the Wolfe Wave strategy that is useful not just in stock trading but also in forex trading.
We have a particular focus on risk management as well.
You can take the entire course, a single module, or a combination of modules that you want to enroll in.
Our training model is online and is on a one to one basis. We give you individual assistance and personal attention.
Become as skilled as an advanced trainer with this course. The Wolfe Wave is highly underutilized even though it can predict remarkably well. If you develop your skill in this pattern, you might be sought after for consultations as well.
For any queries, contact us on 7330777373
Course Features
Affordable for all
Detail-Oriented and well-explained
Practical and Easy Application
Individual Attention
What does our course involve?
Introduction to Wolfe Wave Theory
Different Types of Wolfe Waves & rules of Bullish Wolfe Wave Bearish Wolfe Wave
Rules pertaining to Corrective Waves
Development of Waves in all kinds of time frames as less as one minute to yearly
Protective Stop about Wolfe Wave
Combine Wolfe Wave
Transformation of impulse to corrective
Transformation of corrective to impulse
What will you know by the end of our course?
Usage of Wolfe Waves as a predictive indicator.
There is a feeling of excitement and satiation when you see the market plays out as you had predicted. Making accurate predictions will be easy for you.
Easy identification of bullish and bearish trends denoted by the Wolfe Wave
Difference between the Elliot wave and Wolfe wave.
You will be able to master the prediction of 'timing' in addition to the prediction of price point.
The skill to time your trades based on the resistance and support lines denoted by the pattern.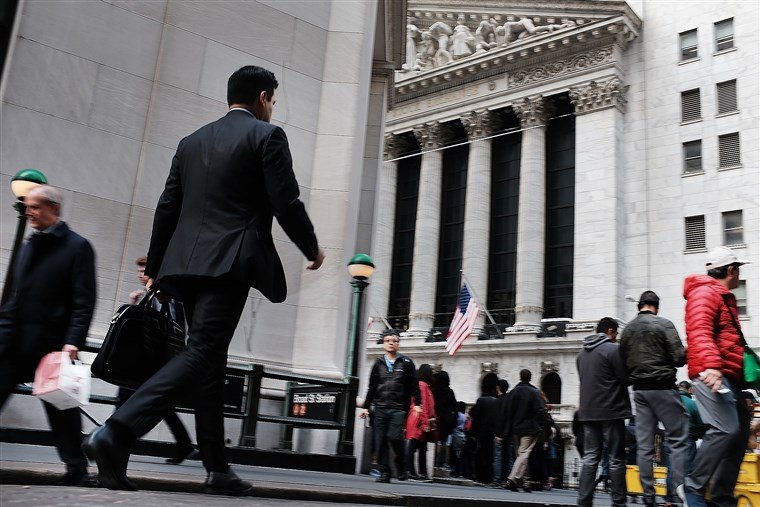 Who should take this course?
Anyone who wants to learn about different patterns (especially the Wolfe Wave) can predict the stock market.
Anyone who has any interest in trading and wants to become an advanced trader.
Exclusive Benefits
Individual One to One Training
Once a week – 8 sessions (over 2 months)
Free Membership for 3 months in the premium group
Learn Intraday and Positional Trades
Register for the course now!