Nifty Intraday Once again GannAndWaves Win the Game
Nifty Intraday We have predicted the nifty pattern
Nifty Intraday in advance by our ever winning Gann predictions and once again it was an excellent day for us and our followers or students.
Look how our prediction worked today.
Nifty Intraday – Make or Break level… cmp 14989.40
We predicted at 9:50 A.M. at CMP. 14989.40 that nifty will show its bullish position and yes just after 13 minutes of our prediction Nifty achieved that position by 54 points at 10:03 A.M.
Magic…. at 11:23 am
We haven't stopped our predictions here. Again at 11:23 A.M, we have predicted the Bearish point on Nifty and again the magic makes its turn, Nifty falls by 50 Points at 11:32 A.M. in just 10 Minutes.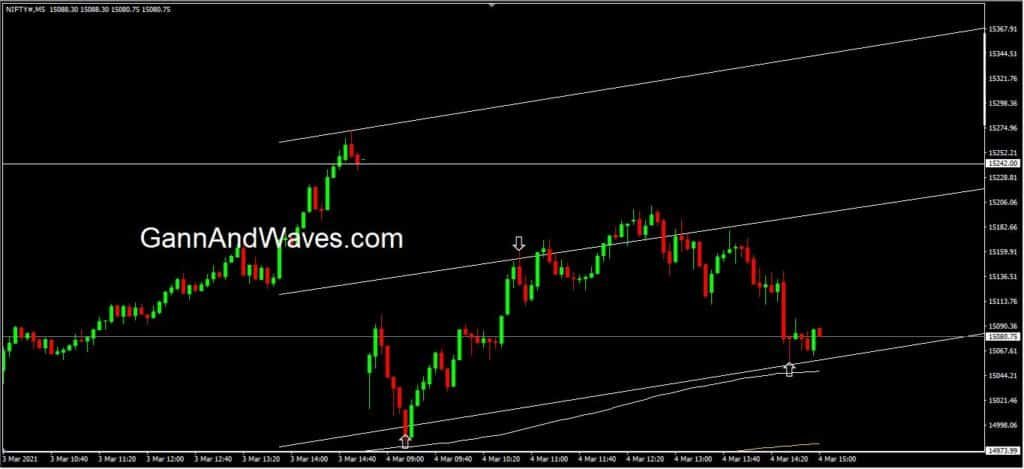 Unbelievable?
This is how the market plays.
And this is how Gannandwaves wins.
For daily market updates, Join our telegram channel.
Experts predictions on the go.